Health Fitness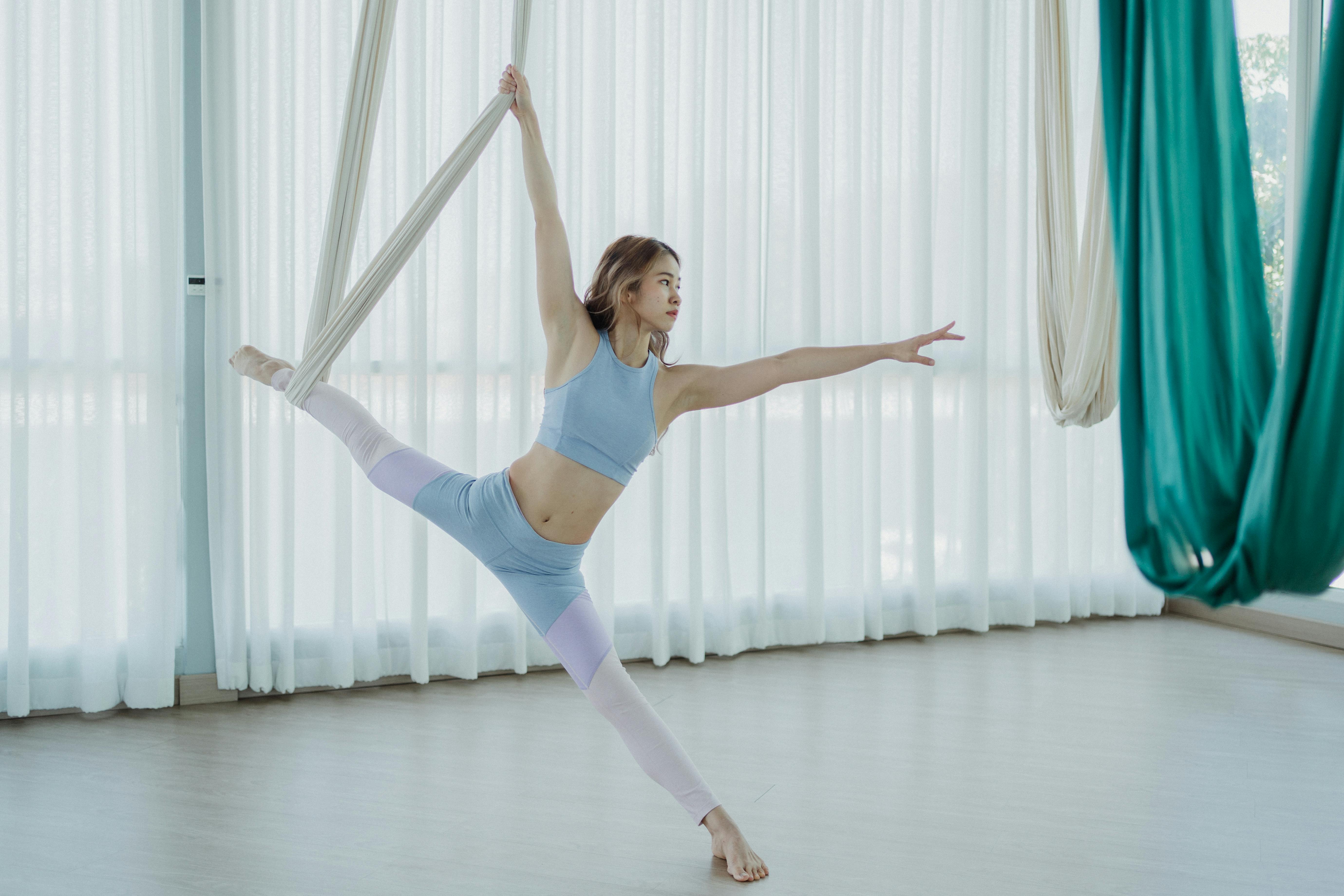 Bowflex Revolution XP Home Gym Review
What automatically comes to mind when you imagine a home gym is a colossal setup of equipment that consumes a lot of space and is limited in the number of exercises that can be performed. Not so with the Bowflex Revolution XP home gym. This high-tech piece of equipment significantly outshines the usual home gym and provides the user with a well-built, superior-quality machine that takes up very little space. These are some of the advantages that come with having a Bowflex Revolution XP home gym.
Convenient Compact Machine – This compact home gym measures 5'5″ x 3'2″, making it ideal for smaller exercise rooms. It also works wonders for spaces with low ceilings.
Huge Number of Exercises – Despite the smallness of this machine, with easy modifications to the pulley and arm systems, the Bowflex Revolution XP offers over 90 different exercises for a full body workout and has accessories and variations. The user is not likely to get bored with the same exercises over and over again.
Resistance Level: This gym is designed with SpiraFlex resistance technology. There are no heaps of heavyweights to deal with; instead, the plates are equipped with heavy-gauge straps made of elastic that tighten around the kingpin coil as the user exercises.
Range of Motion – The handles of the Bowflex Revolution XP can be adjusted to a longer or shorter measurement, adding additional range of motion and allowing for more exercises. It is easy to adjust by simply pushing the handle of the machine and setting it to the number you want.
Health Benefits: This machine is great for endurance, strength development, and muscle building. The cables can be attached to the arms or to the base pulleys to perform bicep curls, squats, lunges, and also wood chops. There is also a standing harness for exercising quads, glutes, inner and outer thighs.
Challenging Exerciser – The Bowflex Revolution XP Home Gym is great for those looking for a challenging workout. The resistance level can make it a bit difficult for beginners to use. Each side of the body works autonomously without a predetermined path of movement, so it is necessary to use its own muscles to stabilize the body. The user can sit, stand, kneel, or exercise in any position, making it excellent for functional training.
For challenge and variety in a compact package, this is the home gym for you.