Lifestyle Fashion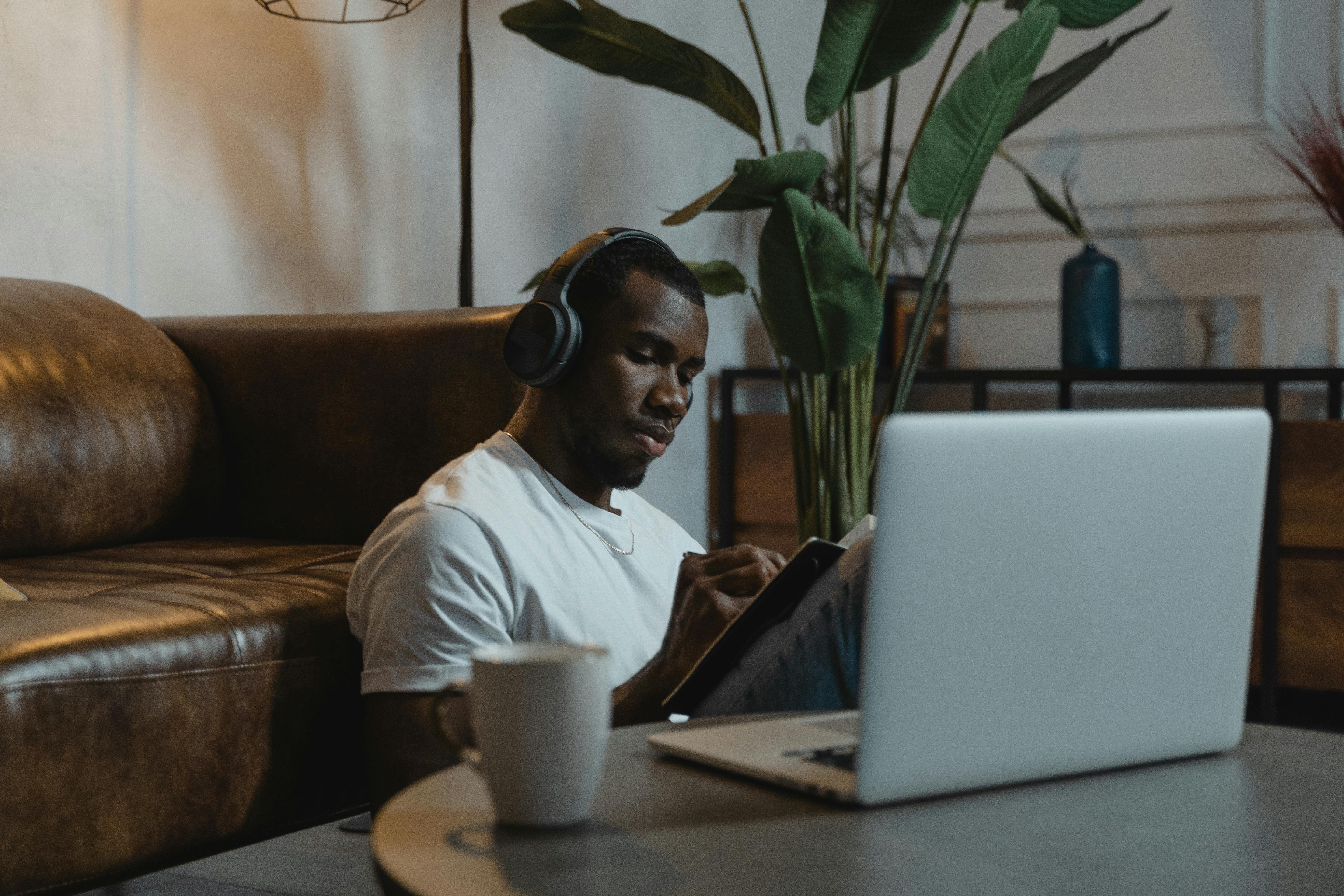 Educated authorities do not understand the purpose of life
When someone proposes theories based on his 'doctorate', the knowledge of what he produces is nothing more than the same ignorance and ignorance of reality. He has gone before them on purpose, since authors use the works of others to prove their thesis. What they don't have is the inner connection to the real God, who manipulates and controls our thinking and actions from birth.
A few years ago, anti-skeptics were talking bad about climate change and now that it is devastating life and causing massive problems, they have their eyes and ears open. The same can be said of reincarnation. My experience allows me the perspective to debate this topic on a different level.
If God plans the future and knows everything that will happen, we should have proof of it, and we do. The big picture was included in the prophecies of what has become the Old Testament, even to the point of describing modern events.
Only with a clean mind and a connection with the Spirit can that be deciphered; And you don't need a college degree or doctorate to do it. In fact, the latter destroys the purity of what God wants us to know. It teaches authors to lie and to overcome contradictions with excuses.
Reincarnation is not scientifically explainable. The prophecies are not understood and the imposing end of life on earth is beyond the reach of governments and the World Order.
Reincarnation places us in an order according to where we live and what we will do during our lifetime. The timing of our return is also vital to that plan. That means we have no control over when we are born or die. Nor does it explain the change of sex from one life to the next and the homosexual tendencies that are based on the memory of it.