Relationship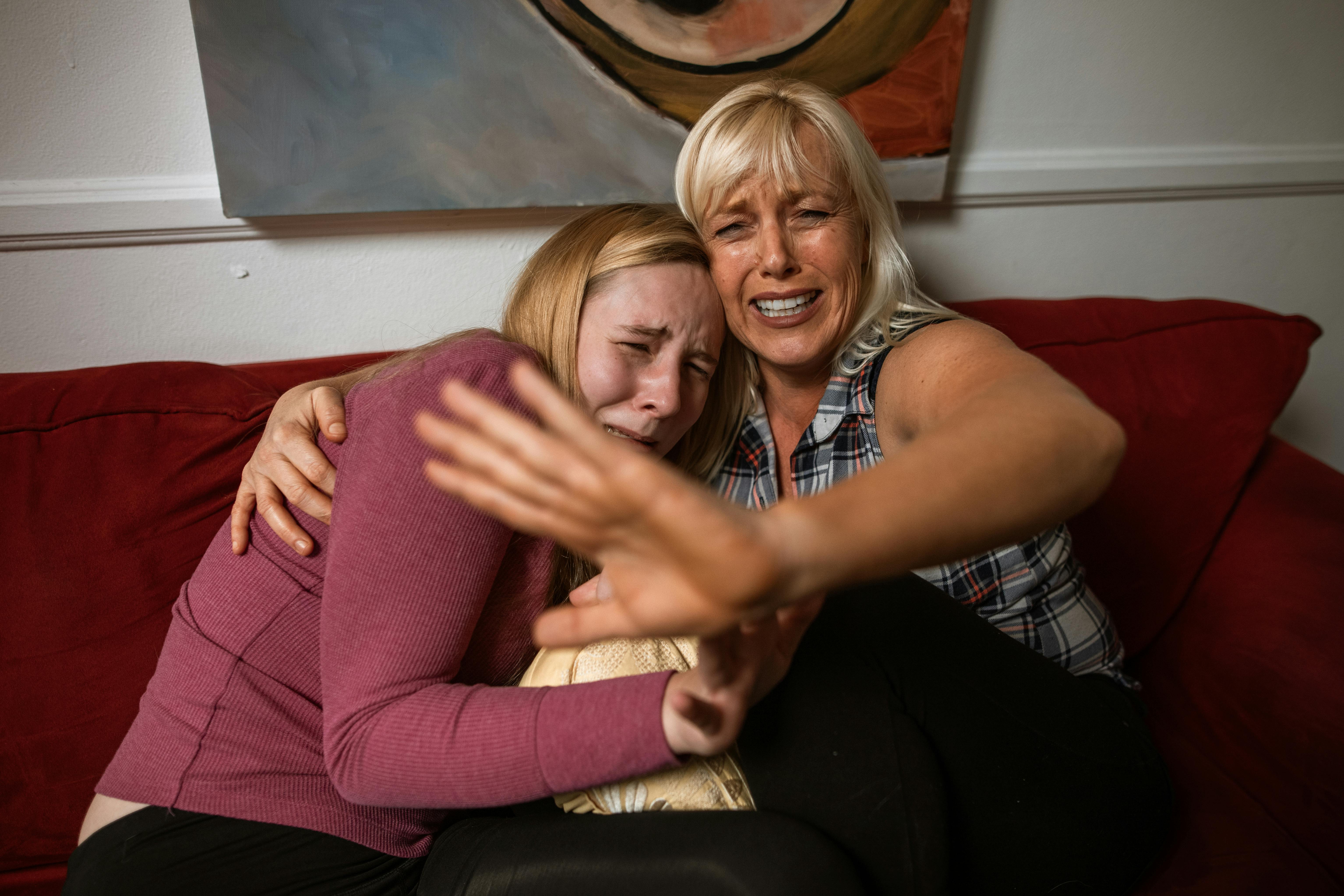 Baby turns 1 year old – a celebration of the first birthday party!
A baby's first birthday is a milestone to treasure. Growth and development happen so fast in those early years that it's worth a special celebration. Planning a first birthday is easy to do, and any party planner at a party supply store will be happy to help.
Themes to celebrate your baby's first birthday can include multiple number 1 characters. You can also use simple characters, a color, or another party theme if your baby shows a favorite. Pink is very popular for girls and any shade of blue is great for boys.
A tradition at many first birthday parties is to let the baby break his cake. They get their own cake, whether it's big or small, it's up to you and how much mess you want to clean up. Putting the cake on their high chair tray and letting them pick it up with their bare hands is fun. The first taste of sugar and icing can be a great photo opportunity for any guest. It is recommended to remove important clothing at this point!
Create a special scrapbook for the baby to remember your party. Cut out a piece of wrapping paper from each gift to stick on a page. Add a paragraph about who she was and what was in it. The special notations of how long it took the baby to open the gift are fun to read when they grow up.
When you send thank you notes, include a photo of the baby with the cake and frosting smashed into the face. The image will be treasured for years to come, whether it is received by a friend or family member. The image also works well at high school graduations and weddings and gets a lot of laughs.