Relationship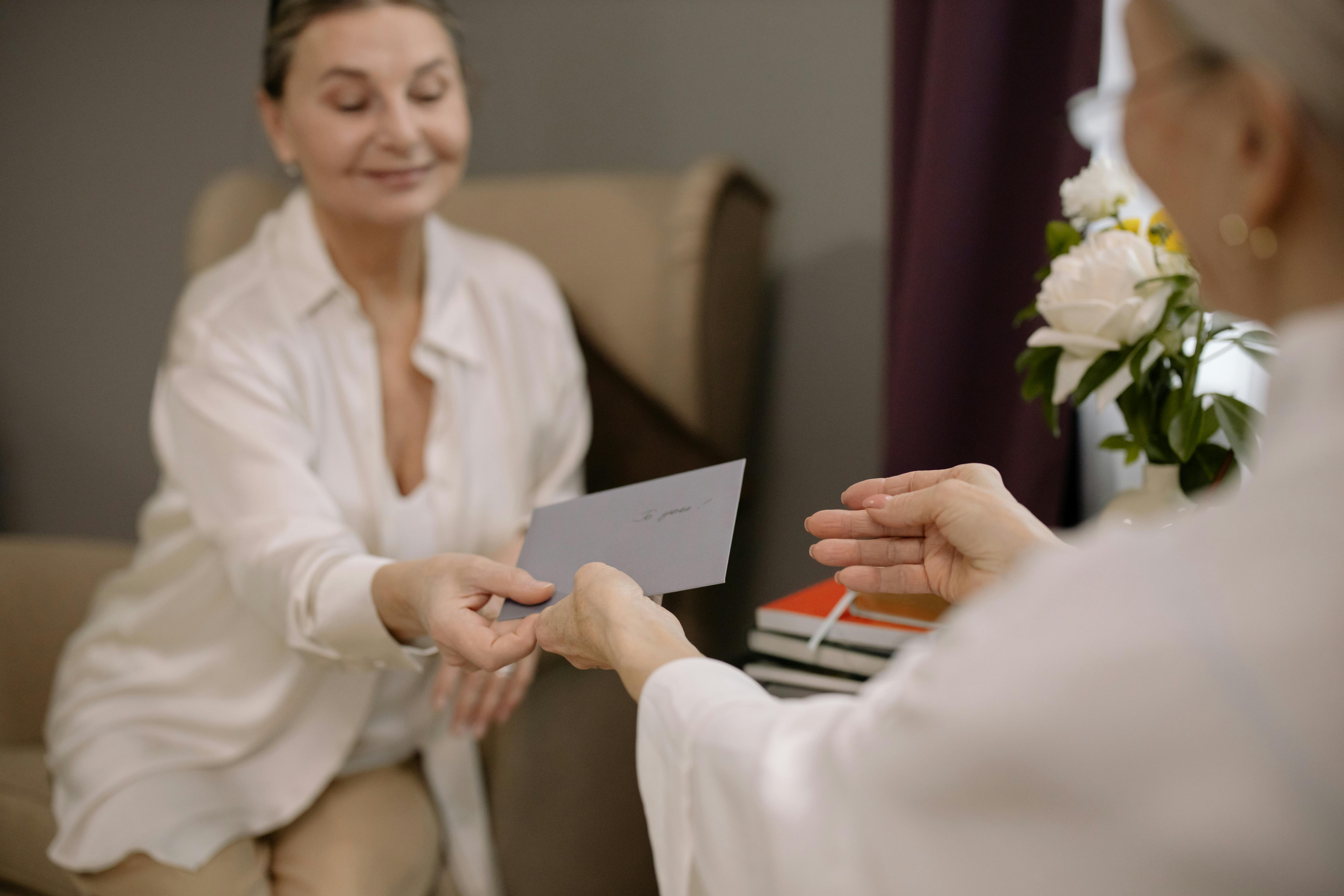 Benefits of Polywood Outdoor Furniture in Commercial Properties
Polywood is a modern alternative to traditional wooden outdoor furniture for commercial properties. Polywood is fashioned from recycled milk jugs and water bottles that were once destined for landfill. The material is then manufactured to look and feel exactly like real wood. Combining the aesthetics of wood with the durability of plastic makes it perfect for commercial properties.
Polywood is virtually impervious to all weather conditions – it won't crack, warp or rot. This non-porous plastic does not attract or harbor insects, mold or mildew, and it is difficult for vandals to damage commercial-grade Polywood furniture. Polywood outdoor furniture cleans easily with soap and water and is durable enough to withstand pressure washing.
Polywood also comes in a variety of bold colors. Unlike traditional wood, stains are not simply applied to the surface, but appear throughout the material. Thus, nicks and bumps will be almost invisible as the color will not be broken. Colors are fade resistant and will never need to be repainted, saving you labor costs.
Compared to patio furniture made from treated wood, Polywood outdoor furniture is non-toxic and does not leach arsenic, heavy metals, or chemicals that can contaminate the surrounding soil. Polywood is projected to last 50 years and then continue to be environmentally friendly. At the end of its useful life, Polywood commercial patio furniture is easy and inexpensive to dispose of because it is recyclable.
Especially for sites that strive to create a more environmentally friendly landscape and instill green initiatives, polywood furniture will lessen your ecological footprint. Polywood outdoor furniture reduces the use of natural resources and creates furniture that will last longer with significantly less maintenance than traditional wood. Plus, when the time finally comes to replace it, polywood furniture is completely recyclable. As many green initiatives do, polywood outdoor furniture will save money in the long run. It is clear that Polywood furniture provides a significant number of benefits for commercial properties.