Relationship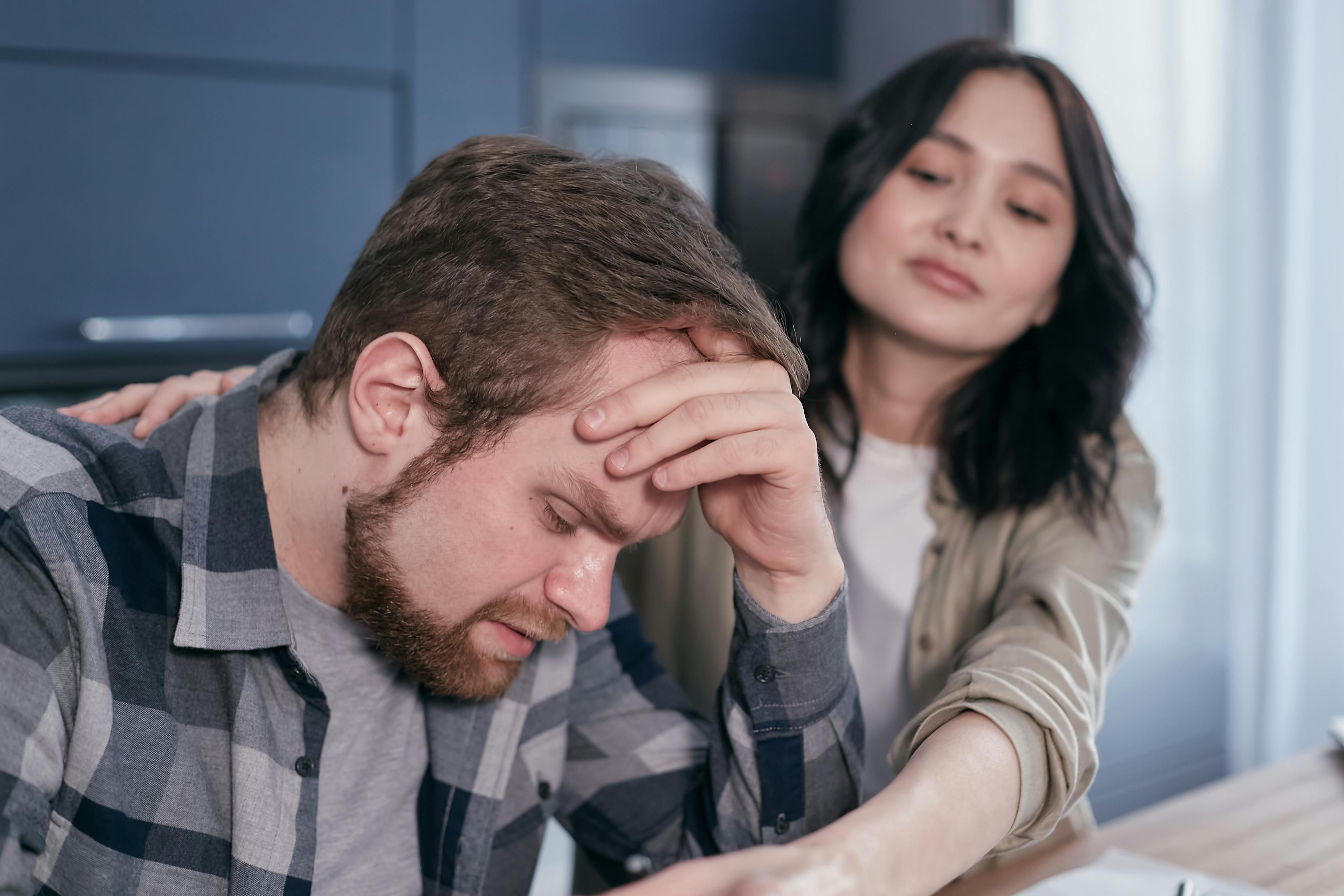 We're "Sitting" Ourselves to death?
A new study has appeared in the American Journal of Epidemiology that concludes that free time spent sitting can shorten our lives. This study joins a multitude of other similar studies that have concluded the same thing: sitting on the couch watching television or in front of a computer for hours on end will have devastating effects on our health and longevity …
Researchers from the American Cancer Society conducted a large prospective study of American adults to examine free time sitting and physical activity in relation to mortality. The results showed that longer sitting time is related to a higher risk of mortality, especially in women. According to reports, women who sat for more than six hours a day were 37% more likely to die during the period considered than women who sat for less than 3 hours a day. As for men, those who sat for more than 6 hours a day were 18% more likely to die than those who sat for less than 3 hours a day.
Another recent study from Australia apparently reached the same conclusion and suggests that television addicts live shorter lives. The study followed 8,800 adults 25 and older for 6.5 years and found that each daily hour of television viewed as associated with an 18% increase in deaths from heart disease and an 11% increase in overall mortality.
Those who watched television four hours or more a day were 80% more likely to die from heart disease than those who watched two hours or less and 46% more likely to die from any cause. And the surprise? It didn't matter if they were overweight.
While the benefits of physical activity have been well studied. Researchers are beginning to really look at the effects of being completely sedentary, as these studies show.
For many people, on a daily basis, they simply go from the car seat to the office seat, back to the car seat and then to the sofa and then to the bed.
Researchers are also beginning to see the difference between two types of physical activity. One is exercise: running, walking, swimming, and lifting weights. The other is a non-exercise activity, which may include moving, walking, tapping with the feet or fingers, standing instead of sitting, etc. We all know certain guys who can never "sit still." People think that these people have magical metabolisms, but they are the ones that move and move. Lean people have a habit of burning hundreds of more calories a day while standing rather than sitting down and constantly moving their body. All this movement adds up over the days and years.
All of this can be disturbing news for those of us who sit around a lot at work. The answer is to add as much exercise as possible before and after work. For those who sit all day and don't exercise either? Their risk of dying increased to 94% for women and 45% for men.
To counter this, there has been a recent increase in "offices without a president." In fact, you have a podium where you stand instead of sitting in front of the computer. Schedule "walk-ins" where, as it says, you walk while conducting your meeting. While that may seem extreme, it is clear that many of us are seeing the need to change and are trying different approaches. Bottom line? We need to change the way we've been doing things!
What are some things you can do if you find yourself sitting many hours a day at your desk? Start by taking a brisk walk in the morning before work and after work as well, if possible. Also consider adopting these exercises to do at work:
Trade in your desk chair for an exercise ball. Balancing on one of these helps your core muscles
DON'T take that elevator! Using stairs whenever possible is a perfect way to add activity to your day. You could potentially go up in the morning, up and down at lunch, and down at the end of the day.
Write the alphabet with your feet. Work on each letter by flexing and pointing your toes and rotating your ankles.
If you have an hour for lunch, use half for walking. Consider bringing your iPod.
Look online for more exercises and stretches to do while in your chair or standing at your desk.