Relationship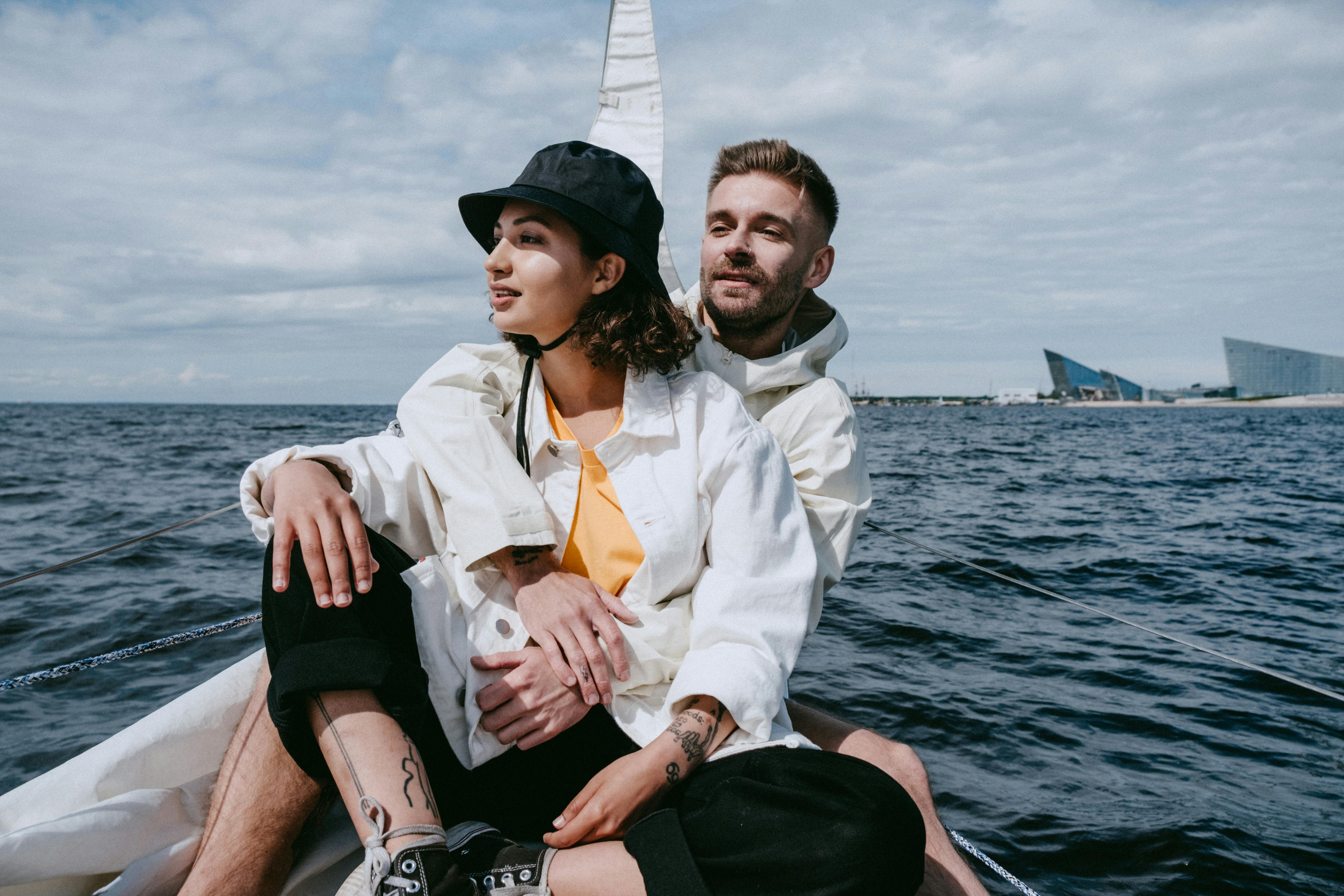 Sicilian Style Strata Convection Oven Recipe
This Sicilian-style Strata is great for serving an early lunch or a late breakfast because they can be made a little bit before the actual cooking. However, this Sicilian-style Strata recipe can also be served as a dinner starter.
This recipe makes 8 servings
The ingredients for this convection oven recipe are:
1 loaf of crusty bread (preferably Italian style) cut into cubes.

1/4 cup roasted red bell peppers, chopped

1/4 cup green onions, thinly sliced

1/2 cup of grated Parmesan cheese

1 can (14 1/2 oz) tomatoes, chopped

1/4 cup pitted black olives, roughly chopped

1/2 cup mozzarella cheese, grated

6 large eggs

4 ounces prosciutto or diced ham

3 cups of milk

2 teaspoons Italian seasoning mix (best dry)

1/2 teaspoon salt

1/2 teaspoon pepper

1/4 cup of chopped parsley

2 tablespoons capers drained
To prepare the Sicilian-style strata:
1. First, you need to place half of the bread cubes in a lightly greased baking dish. This Sicilian-style convection oven strata recipe may need about a 9-by-13-inch baking dish. Then you need to spread the green onions, prosciutto or ham, bell peppers, and Parmesan cheese on top. Make sure they are evenly distributed. After that, you need to place the remaining half of the bread cubes on top and top that layer with tomatoes, olives, and mozzarella cheese.
2. Beat the eggs and beat them with the seasoning and milk. Pour the resulting mixture over the stratified ingredients of the Sicilian-style Strata. Cover the plate and place it in the refrigerator to chill for a few hours.
3. In a 325 degree convection oven, bake the dish for about 40 to 50 minutes. After baking, you should let it rest and cool for 10 minutes. Sprinkle capers and parsley over the Sicilian-style strata. Cut the plate into squares and then serve.