Legal Law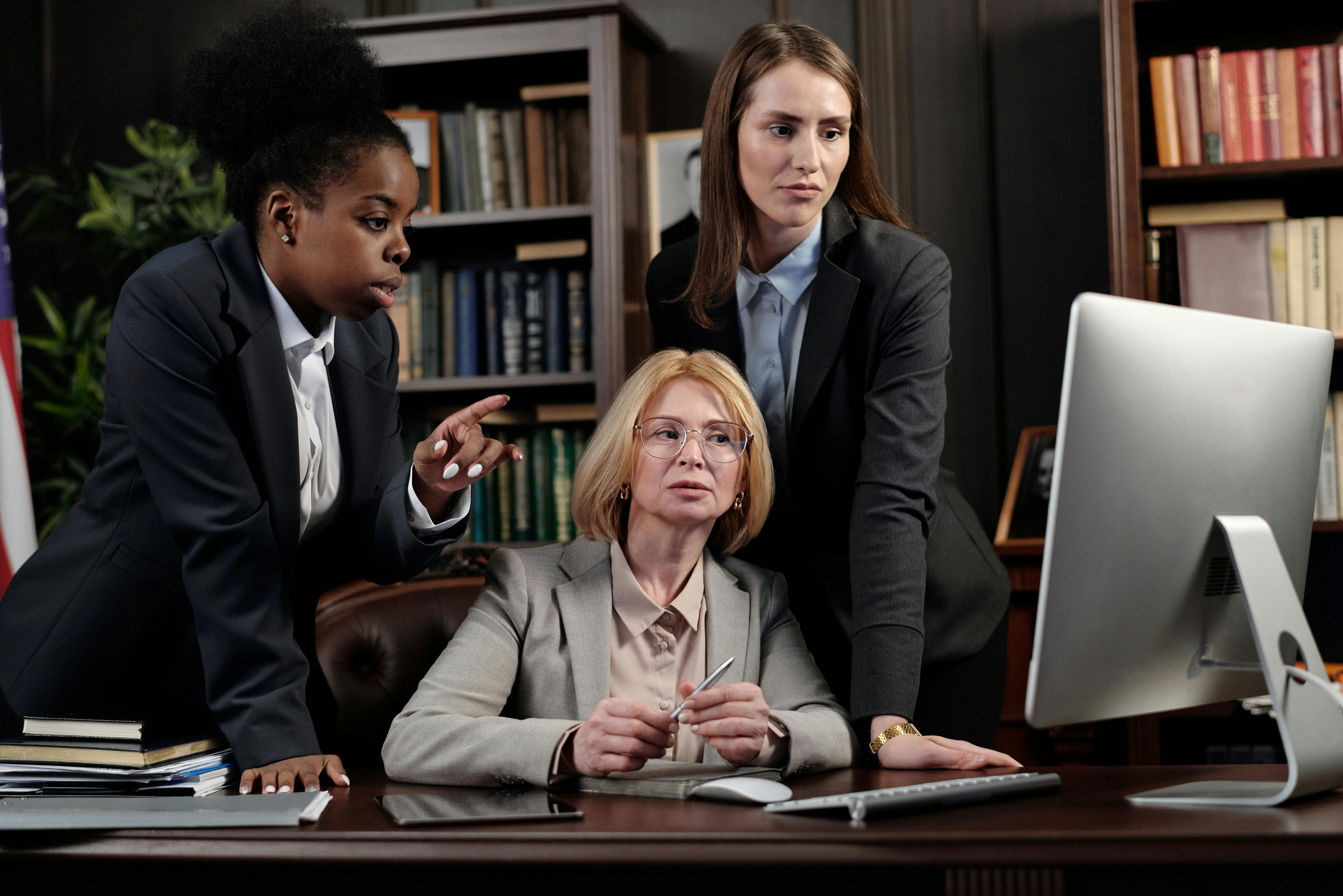 How to write a real estate or property business proposal
If you work in real estate, knowing how to write a business proposal will help you compete and close more deals. You can be a real estate agent, a real estate investor, a developer, work in property management with commercial leasing or rental properties, or work for an agency that deals with housing issues. Or maybe you want to write a proposal to apply for a government housing grant. To be successful in any of these jobs, sooner or later you will need to write a proposal.
No doubt you have written business letters, and perhaps even advertising flyers and brochures; Those are all good starts to writing a proposal. So don't be intimidated by ideas proposal writing may be easier than you think. That's because every proposal has some standard sections and a standard structure. Basically, you'll introduce yourself, explain what you're proposing and why, outline the costs involved, and convince your boss, investor, prospective client, or grant committee that you can be trusted to deliver on the promises you make. Using a proposal package will speed up your process because instead of starting with a blank screen on your computer, you start with pre-built templates and lots of samples to emulate.
If you want to pitch your ideas, properties, or services to multiple parties, you may be tempted to send out a batch of form letters along with a few brochures or flyers. That would be easier, but that approach isn't as likely to succeed as creating custom proposals. The goal of a proposal is to persuade the client, boss, investor, or grant committee to back your idea and give you the business or the money. That means you need to earn their trust and show that you know what you're talking about and can keep your promises.
To begin writing any type of proposal, your first step should be to gather information about the party that will be judging your proposal. You want to submit a proposal tailored to the specific needs, situation and level of knowledge of that party. In other words, try to put yourself in the other party's shoes and study the situation from that party's point of view. If your proposal is addressed to your boss or the executives of your company, you may already understand their concerns and attitudes. But if you're targeting people from another organization, you'll need to do some research on who they are, what they do, and what their needs are. If you are responding to an RFP, then of course you should carefully study the written requirements of the RFP. Yes, all this research may require some effort and time, but putting in that effort will make your proposal much more likely to succeed, and that's what it's all about, isn't it?
So, first gather the basic facts about the party you're going to, and from there, writing the proposal will be a fairly straightforward process. Proposals generally follow a four-part structure:
1) a presentation of you and your proposal,
2) a summary of the situation and needs, followed by
3) descriptions of the ideas or the properties or services you offer, including all important details and associated costs. Finally, the proposal must conclude with
4) information that will persuade the reader of the proposal to trust you. This could include your experience, credentials, education, skills, awards, etc.
The introduction is the shortest section, with just a cover letter and title page. In the cover letter, write a brief personal introduction to explain who you are and provide your contact information, including a website URL if you want the reader to go there for more details. The title page should be exactly what it sounds like: a page with a title that indicates what you're pitching. Examples include "Proposal to Develop Windlass Division," "New Office Buildings Available for Madelain Corporation," "Proposal for Property Management Services for Kartiss Buildings," "Investment Proposal for Ridge Highlands," or "Proposal for low-income financing. Housing in Casco County".
After the cover letter and title page comes the customer-focused part of the proposal. Here you will write topic pages to demonstrate that you understand the position and needs of the reader of your proposal. If your proposal is complex, you may want to start this section with a brief summary highlighting the most important points that you will describe in detail on the following pages. This summary is usually called a Client Summary in a fairly informal proposal, or an Executive Summary if your proposal is targeting corporate clients. Include as many topics as you need to describe the needs, goals, and desires of your client (ie, the party that will make the decision to accept or reject your proposal). Don't describe anything about yourself or your offerings yet; In this section, you must demonstrate that you understand the position and needs of the other party.
Then comes the all about you part, where you describe your ideas, what you offer, and why you can get the job done. You may need to add pages with titles like Location Analysis, Properties, Services, Renovation, Facilities, Rentals, Services Provided, Cost Summary, Return on Investment; The topics you select for this section will depend on what you are proposing. Include all the data you need to describe your properties, ideas and/or services, along with all associated costs and benefits. Finally, at the end of this about you section, it's time to convince readers of your proposal that you can deliver on what you promised. To do this, add pages like References, Credentials, Experience, Testimonials, Company History or About Us, Our Clients, Awards and Achievements, etc. Your goal is to conclude your pitch by persuading your readers that you have credibility and can be trusted.
Now you have all the text of your proposal written and structured. You're close to done, but you're not done yet. Take a little time to get your proposal looking good. Consider incorporating your company logo, using colored borders, or introducing bullet points and special fonts. However, keep it professional – all graphic elements should match your style and the tone of your proposal.
It is crucial to check the spelling and review each page. It's very easy to miss mistakes in your own writing, so it's always a good idea to use a proofreader who hasn't read your proposal before.
Congratulations! The proposal is done, and all you need to do is deliver it. Print it or save the proposal as a PDF file, or both. The best delivery method will depend on your relationship with the party receiving your proposal. You may want to attach a PDF to an email message to a long-distance client, send a paper proposal via delivery service, or even hand-deliver a signed printed proposal.
In short, you can see how the specialized topics in a real estate-related proposal will vary depending on what you're offering, your goals, and the needs of your prospective client, employer, investor, or proposal committee. But now you also know that all commercial proposals follow a similar format and structure. And remember: you don't need to start from scratch. No matter what your proposal is about, you can find all the elements you'll need in a proposal pack of templates and samples. Templates in a good package will include explanations and examples of the information that specific topic pages should contain; They will guide you through the writing and formatting of all parts of your proposal.