Health Fitness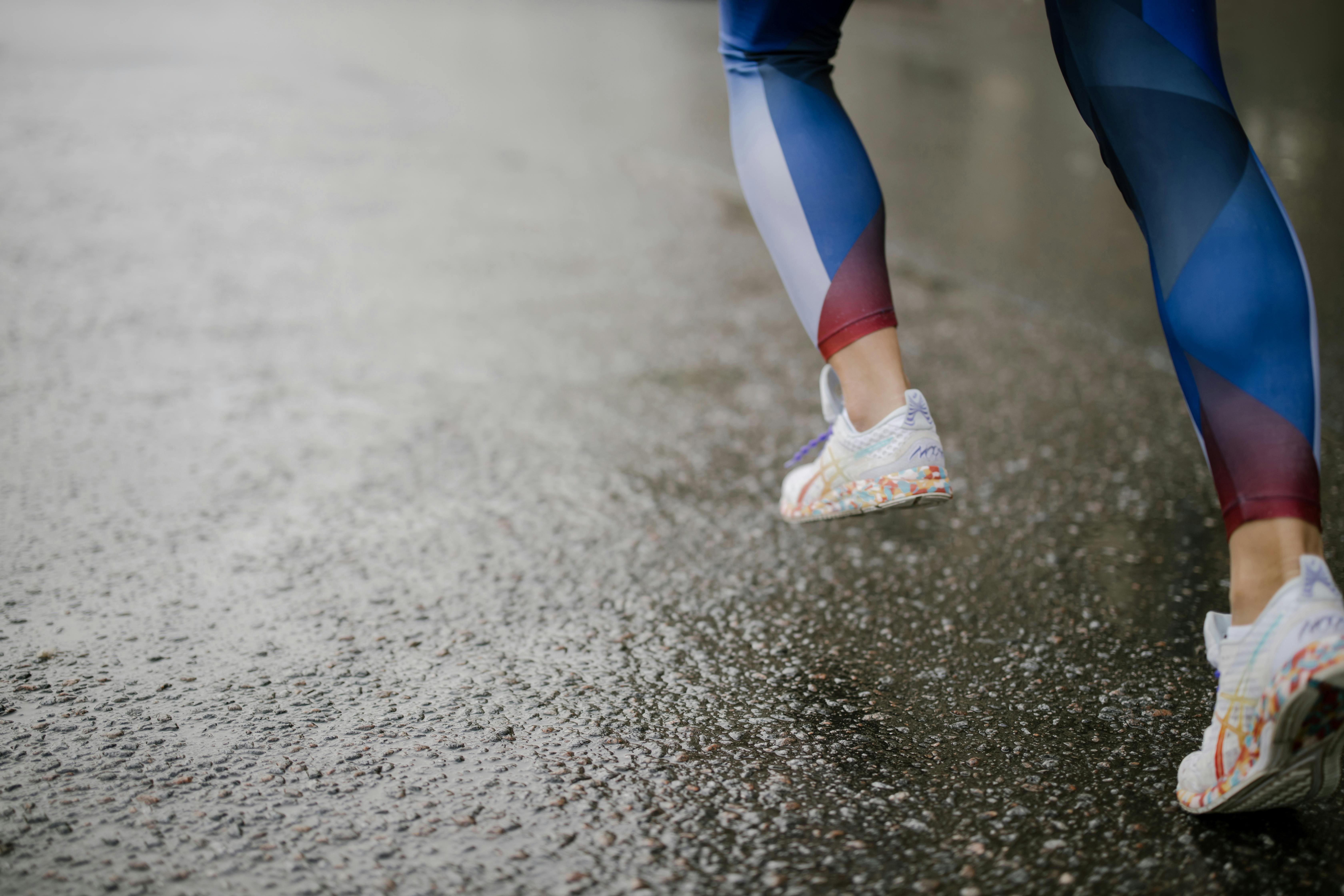 Bistro MD Vs Diet To Go – Which One Is Best For You?
Trying to decide between Bistro MD and Diet To Go? These are two very popular diet food delivery services across the country. Both make fresh, preservative-free food and deliver meals to your home or office.
Both are also two of the most affordable and top-rated weight loss meal delivery services currently on the market.
So that leaves a lot of people wondering: what's the difference? Which one is better for them?
This article will review some of the key differences between these two services to help you make a more informed decision:
# 1. Type of plan
Bistro MD has a main plan: a general low calorie and smart carbohydrate diet that was designed by a physician and specialist in the field of weight loss, Dr. Caroline Cedarquist.
However, there are specialty plans within Bistro MD for diabetics, men, women, women in menopause, and women who have just had a baby and want to lose the pregnancy pounds.
Diet To Go has 3 plans: Balance (traditional low fat), Balance D (for diabetics) and Carb30 (low carb plan). Within these options, there are also options for vegetarians and a non-seafood option.
# 2. Price per day
This is a difficult comparison to do as it really is up to you – how many meals you want, etc. It also depends on the current special offers that each plan has.
Overall, though, the Diet To Go plan is a bit more affordable than Bistro MD, starting at $ 19 a day and up. Bistro MD starts around $ 22 and up. However, again, this depends on the options you choose (see # 3 below).
# 3. Flexibility
Both plans give you a lot of flexibility with your options. Diet To Go, for example, allows you to choose between 2 meals a day (lunch and dinner) or 3 meals a day.
Bistro MD offers 3 meals a day, with the option of an additional snack / dessert package.
In addition, both plans allow you to connect to the Internet and change meals (for example, if you don't like a certain food and want another) at no additional charge.
And none of the plans lock you into a long-term contract, which is great.
# 4 Food quality
In general, the meals at Bistro MD are a bit more gourmet than those at Diet To Go, which also explains the difference in price.
For example, at Bistro MD you get meals like:
Roasted Turkey Breast with Gravy, Seasoned Brussels Sprouts, and Spiced Apples
Cordon Bleu Chicken with 3 Cheeses with Dijon Mustard Sauce, Quinoa with Rice and Fresh Broccoli
At Diet To Go you get foods like:
Chicken fillets with pepper sauce and Brussels sprouts
Baked Salmon with Pineapple and Carrot Sauce
And of course, if you are looking for desserts, Bistro MD is the service that offers this option.
Here are some of the main differences between Bistro MD and Diet To Go. Again, both are excellent services with many satisfied customers and tons of weight loss success stories.
And they do everything for you in terms of calorie counting, food preparation, and more, making losing weight really easy for you.
It really comes down to what you are looking for in a diet delivery service. Just remember to take your time, relax, and enjoy your food – the weight will drop before you know it!